The preliminary question the majority of local customers would like to know the answer to, is my vehicle make and model supported by the Budget Locksmiths Nottingham team of auto locksmiths to perform and carry out a carefully controlled method to regain access using non-destructive lock picking techniques.
The answer to this question would be Auto Budget Locksmiths Nottingham supports the majority of vehicle make and models, although certain models are excluded we do however continually increase our already extensive list of vehicles, covering cars, vans, lorries and motorcycles.
To check and confirm your vehicle make and model, simply call 0115 772 2107 or E-mail our Auto Locksmith Specialists and we'll be happy to give you a reply right away.
Budget Locksmiths Nottingham Auto Specialist team are exceptionally skilled acquiring decades of hands on experience. By having the necessary skills and equipment to precisely diagnose vehicles locking faults our Auto Locksmiths are extremely confident to accommodate a complete professional and comprehensive service throughout.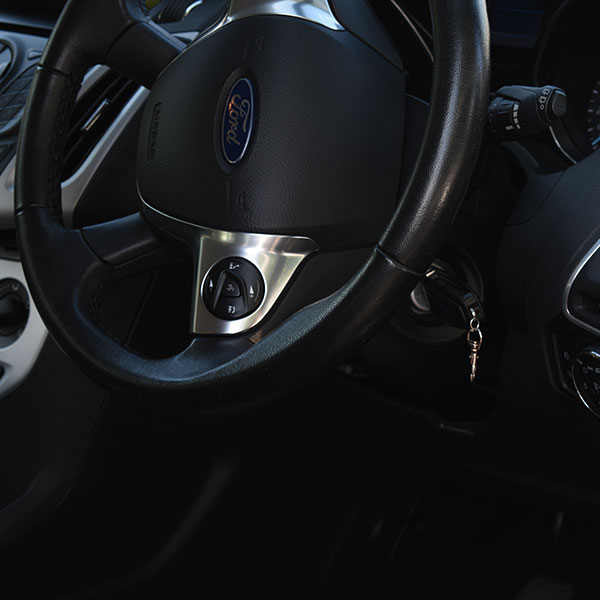 Emergency
Auto Locksmith Nottingham
What would Budget Locksmiths Nottingham company refer to as an Emergency situation? There are many scenarios for the auto sector, one being which we purely specialise in; if you were to find yourself locked out of your vehicle, car, van, lorry or motorbike by accidentally leaving the keys inside the ignition, boot or compartment, this requires the immediate attention and care of an Emergency Auto Locksmith. Once your lock out situation has been thoroughly assessed and discussed, our expert member of staff being equipped with the latest ultimate picking tools will have you back inside your vehicle to continue your journey in the fastest time possible. What should you expect from our Professional Auto Locksmiths? A friendly, approachable, quick and cost-effective service throughout, Budget Locksmiths Nottingham - The Auto Locksmith Company in the know how and ready to assist with your Emergency lock out situation.
How Do Our Auto Locksmiths
Regain Access?
Naturally being a customer you would definitely like to know for peace of mind what type of techniques will be used upon hiring an auto locksmith, a professional auto specialist will use only non-destructive lock picking methods and approved diagnostic tools specially developed for use with your vehicle make and model, one of the tools we choose to use is named Lishi and it's one of the most recognised brands available for vehicle lock picking tools, developed especially to be used to pick and decode various makes and models of cars, vans, lorris and motorbikes. Vehicle unlocking with Budget Locksmiths Nottingham Auto Specialists will provide reassurance that all works carried out is protected and guaranteed no damage will accrue during the process of re-gaining access to your vehicle.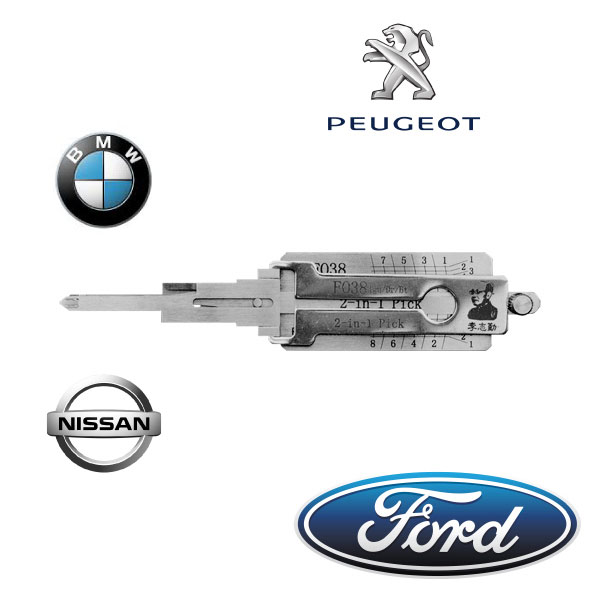 What Tools Do
Our Auto Locksmiths Use?
Our auto specialists are committed to use only non-destructive methods to regain access to all vehicles, whether that be the the boot, compartment or door, the chosen method is always to pick the lock therefore guarantees a non-destructive entry. The majority of times our Auto Locksmiths will opt for a professional picking tool range called Lishi, one of the best brands of lock picking tools on the market, with the ability to pick and decode, this giving a high success rate in the car locks we pick open, additionally having many of picks available within our assortment enables us to provide car unlocking service for an extensive range of make and models, this includes vans, lorries and motorcycles. We advise to call us to discuss your situation and check that we support your make and model of vehicle, whilst we confirm your make and model of vehicle we will provide you with a Free No-obligation Quote and estimated arrival time to your destination.
24 Hour Auto Locksmiths
Nottingham
To find an auto locksmith available at unsociable times of the night can be somewhat a difficult task therefore Budget Locksmiths Nottingham members of staff are particularly ardent to serve clientele around the clock 24 hours a day, covering areas of Nottingham, Derby and Leicester. Remember our team are approachable at all times of the day and night, therefore if you find yourself in a situation which requires our assistance, please do call us right away, if we cannot dispatch one of our auto locksmiths to you right away due to all being on current jobs, we will give you the nearest time that is possible for our Auto Locksmith member to reach you within.
Vehicle Model Check
Our auto locksmiths are competent to work on the majority of vehicles to include cars, vans, lorry's and motorcycles, although there are certain models which may not be covered in this instant, never the less, we do continually endeavor to maximise our expertise in the industry and provide support to cover an extensive range of vehicles forever increasing. It's always advised to call or e-mail us prior to check your exact vehicle make and model, we will provide you with a quick turnaround on the information required and are ready to supply you with a FREE no-obligation quote there and then.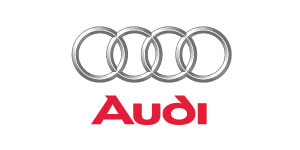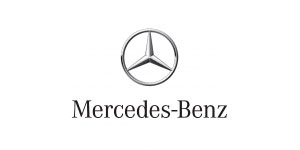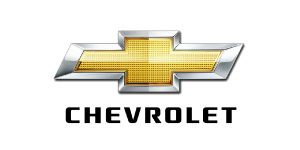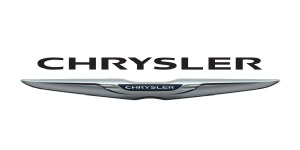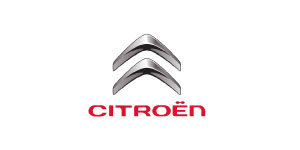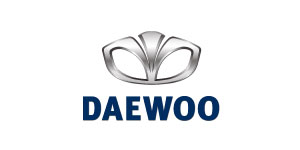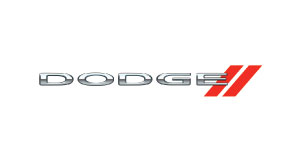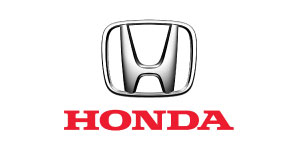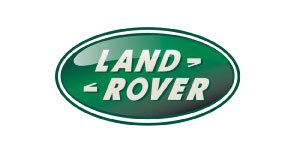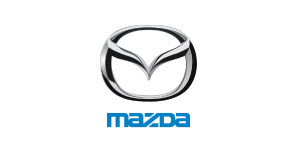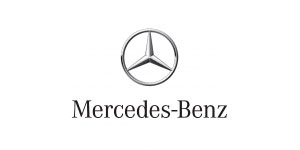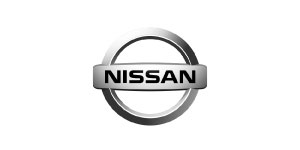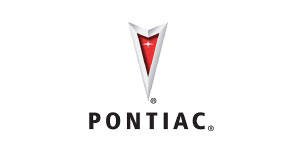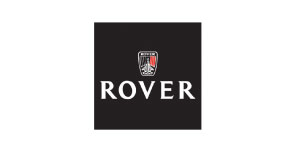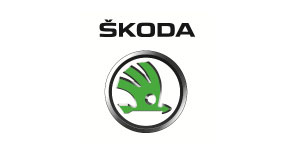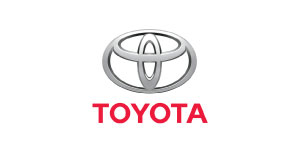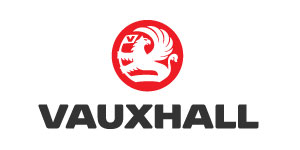 Audi
BMW
Ford
Porsche
Seat
Skoda
Volkswagen
Mazda
Land Rover
Jaguar
Volvo
Mercedes
Chrysler
Dodge
Toyota
Lexus
Honda
Holden
Daewoo
Vauxhall
Renault
Chevrolet
Nissan
Peugeot
Car Locksmith
Nottingham Services
Vehicle Re-entry
Vehicle Lock Picking
Vehicle Boot Opening
Vehicle Door Opening
Auto Services
We Do Not Provide
Immobiliser Repair
Transponder Reading
Alarm Repair
Key Cutting
Remote Fob Repairs
Our auto locksmith specialists are currently only able to provide an unlocking service, therefore if you find yourself locked out of your vehicle you can be assured Budget Locksmiths Nottingham will do their utmost to get you back inside of your car or vehicle as quickly as possible.
Auto Locksmith Nottingham
Areas Covered
Covering all inner and outer areas of Nottingham our professional auto locksmiths will travel to all locations to assist with all lock out situations. A few of the areas we cover include Beeston, Hucknall, West Bridgeford, Keyworth, Clifton, Newark on Trent, Mansfield, Sutton in Ashfield, Southwell, Retford. No matter the location you are in Nottinghamshire, if one of our professional auto locksmiths are available to dispatch at the time you call, we will provide you with a Free no-obligation quote and an estimated arrival time, we are a 24 hour locksmith company.
Ready for your Free no-obligation Quote? Call our exceptionally trained auto locksmiths on 0115 772 2107